He studied for a year at the Academy of Fine Arts in Florence (Italy). During the stay he obtained 30 LODE (maximum honorary degree equivalent to honors degree in Spain) in all subjects taken during his stay.Degrees obtained in:Painting,Artistic Drawing,Foundry and Applied Morphological Anatomy.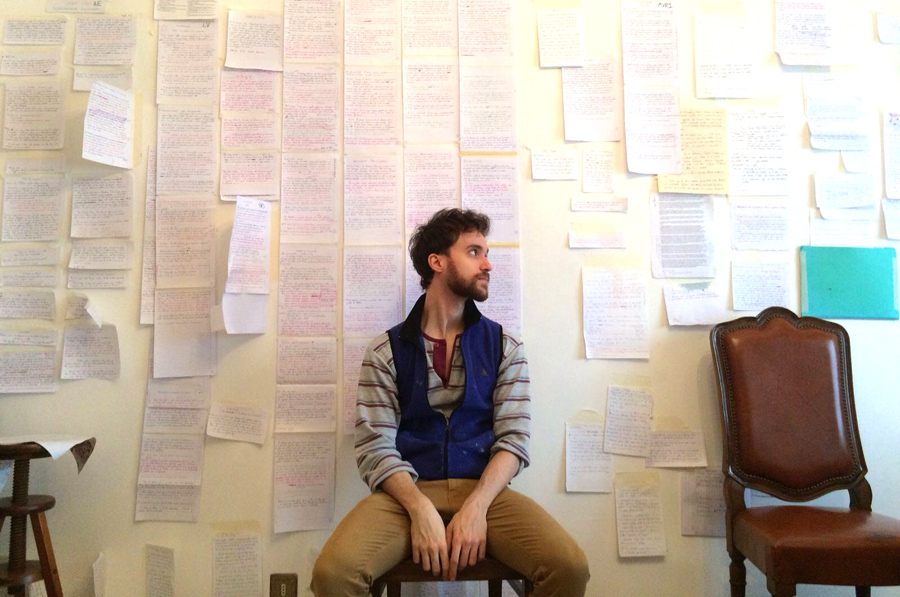 After studies, in 2012, he worked as a collaborator of the National Coin and Stamp Factory in the coin department. Whose work was to make silver coins for commemorative and collecting purposes.
At the same time he was co-founder of the Estudio Taller de Arte Esbozos. School and art academy. Where he taught drawing, photography and airbrushing for two years. He used these two years to create and form the artistic works that he would later use to develop in the art world at a professional level.